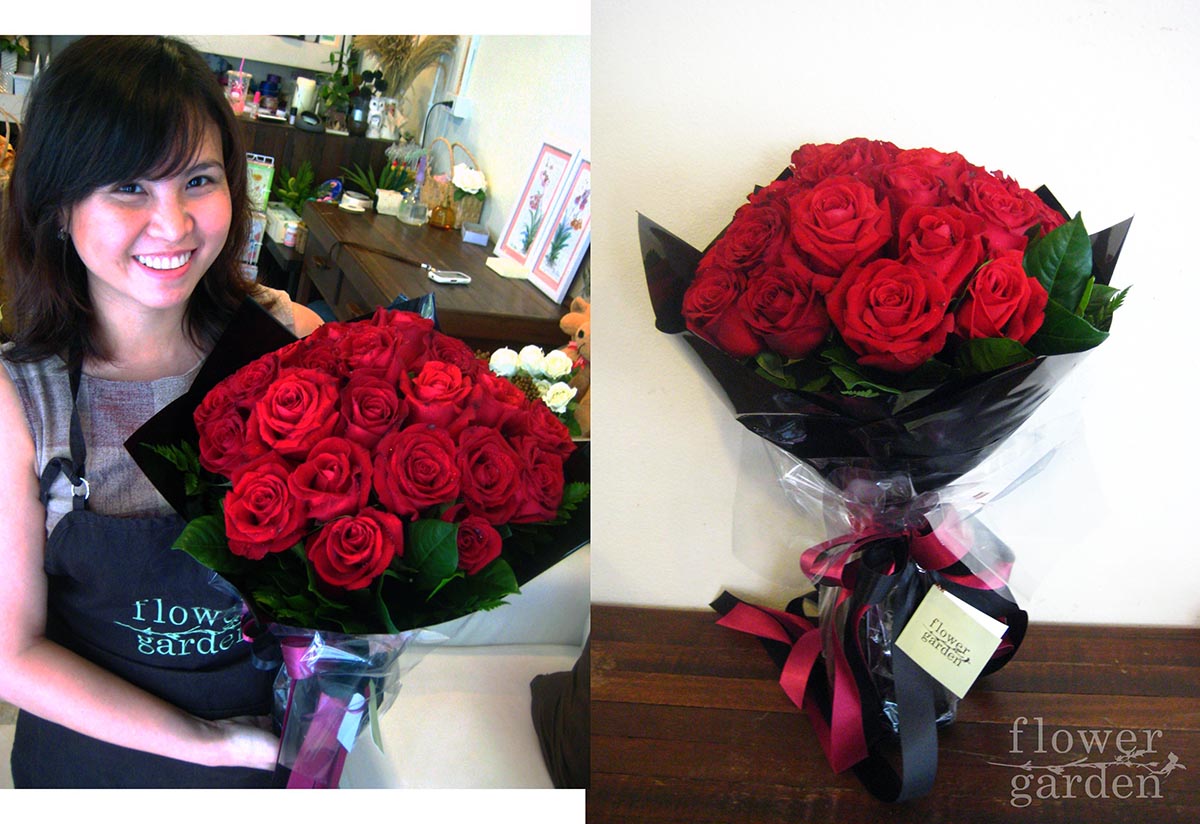 About Us
Flower Garden Shop is an inspirational florist with designs to suit all budgets. We have a passion for all things natural. Need something special? Please feel free to contact us and discuss this with one of our qualified florists.
The owner of Flower Garden shop is Pooksawart Sirivecchchapan. Pooksawart trained to be a florist at Tanika Flower Shop in Mayfair London . She has worked as a florist in London for over 4 years.
Pooksawart started her own business in 2011 and she looks forward being able to give you friendly, helpful and professional advice in choosing flowers for all occasions:
• Special Occasions such as birthdays, anniversaries and thank yous.
• Weddings – contemporary and traditional designs.
• Funeral tributes and sympathy flowers.
• Supply and maintain Office Plant, Flower Display in Offices, Restaurant, Hotel ,etc.
We are always happy to offer more advice in the shop.
Email : flowergardenonline@gmail.com
Phone : 099 392 4664 (คุณผูก)
Save